Best of live music and concerts! Rock, country, EDM, pop music and more!
Find Live Music in Honolulu
Honolulu Live Music Events
EAST END HOT ROD CAR SHOW RETURNS TO HAWAII KAI TOWNE CENTER, ON MEMORIAL DAY
The popular East End Hot Rod Car Show returns to Hawaii Kai Towne Center, on Memorial Day, Monday, May 27, at 2 p.m.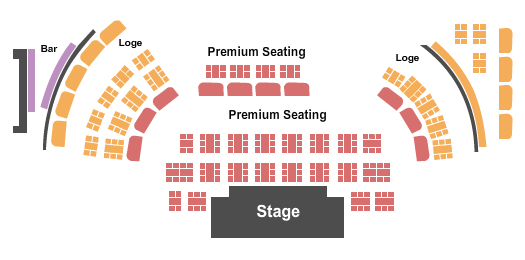 Willie K.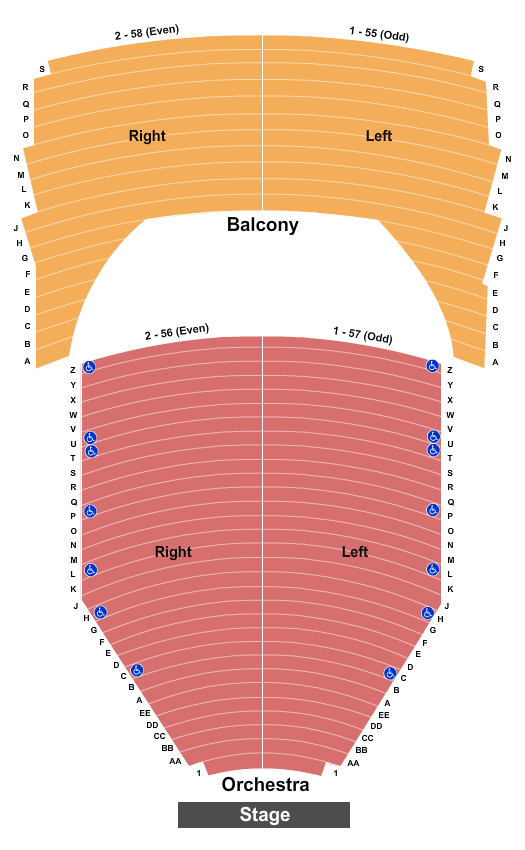 Hawaii Symphony Orchestra: Naoto Otomo & Augustin Hadelich - Beethoven and Ravel
on Saturday, 1 Jun, 7:30 PM
at
Neal S. Blaisdell Center - Concert Hall
Find Tickets
Mililani Jam at Town Center of Mililani
Every third Saturday from 4 to 7 p.m., enjoy live music at Town Center of Mililani. It's a free event!
SEA LIFE PARK SETS THE STAGE FOR MAKAPU`U TWILIGHT CONCERT SERIES 2019
Sea Life Park Hawai'i announces the 2019 lineup for its popular Makapu`u Twilight Concert Series, now in its fourth season.
WILLIAM SINGE LIVE IN CONCERT, AT ALOHA TOWER MARKETPLACE, JUNE 22
on Saturday, 22 Jun, 7:00 PM
at Aloha Tower Marketplace 
International pop/R&B music star William Singe returns to Hawaii, presented by iHeartRadio, 93.9 The Beat and Romeo Valentine.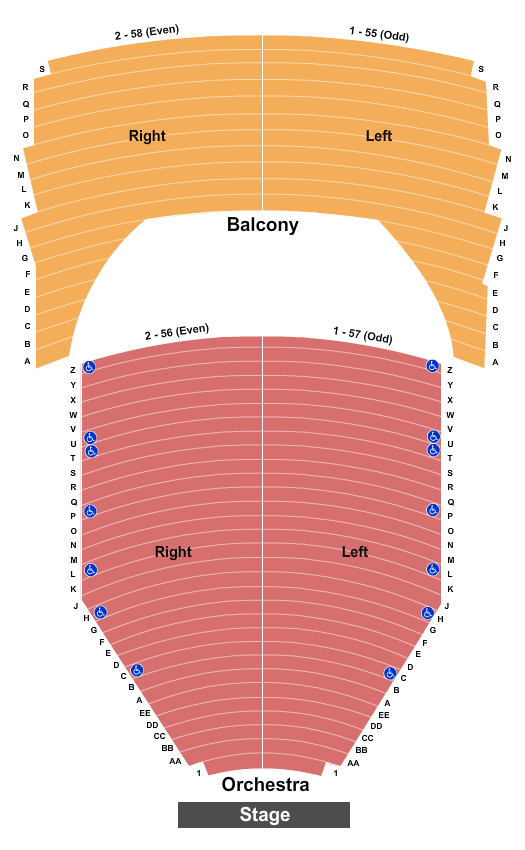 Dane Cook
on Saturday, 20 Jul, 7:00 PM
at
Neal S. Blaisdell Center - Concert Hall
Find Tickets
Honolulu Live Music News & Articles